This is where all the hot girls get together for one reason: Teasing and restraining weak boys JUST LIKE YOU.

(2/14/20) Lucid Lavender has been wearing her fox tail everyday. Thank you, sweetheart.
(2/14/20) Minnie may be looking for crash-test-dummies soon. Keep an eye out. :)
Our updates: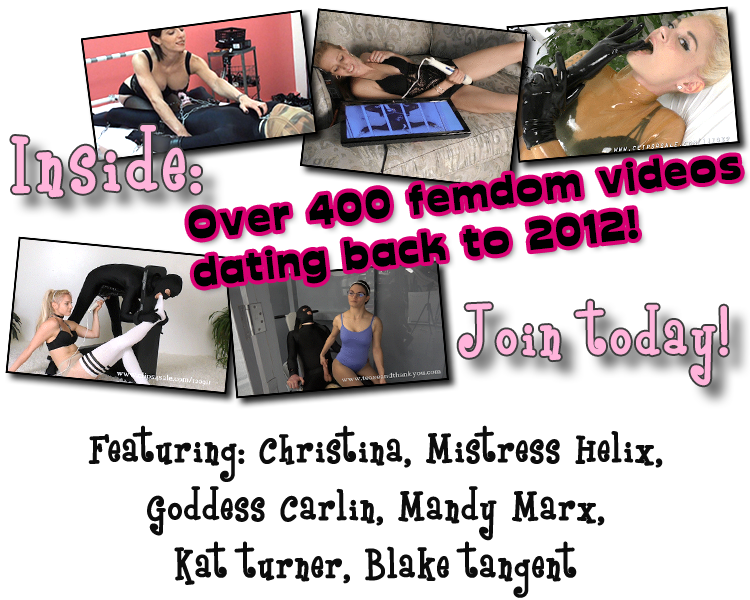 We have updates, and adding more every week!